There are dozens upon dozens of reading challenges on the interwebs right now. They range from the random, "read a book with a blue cover" to the academic, "For Whom The Bell Tolls" to the focused, "read one book that you've never heard of."
Mine is different. Because, of course it is. My 2016 Reading Challenge is…
So, I give you the…
beverage optional, but encouraged.
Let's break this down, shall we, scamps? We shall.
Or we could just watch Tom Hiddleston break it down.
FIRST!!
Think Madam Bovary or Maurice. Sure, it looked good, but you had so much other shit to do. 
NEXT!
Too embarrassed to pick up that book because of its cover?! HOGWASH. Do it. It'll feel good, I promise.
THIRD!
We've all done this. "Sure I'll read X, you know, when I start caring about it."  Read  X, you may love X.
GUILT-FREE READING.
These are pricey, I know. I'm not telling you don't seek out the deals, I'm just saying don't say no. Just once.
YOU KNOW YOU'RE CURIOUS.
She's one of the most prolific authors who is always a lightning rod for an entire genre, and also serves as whipping boy for dumb-ass critics who've never read a decent romance novel in their lives, but because no one is having a great realization about the abuse they suffered at the hands of their grandmother's maid, they think it's shit.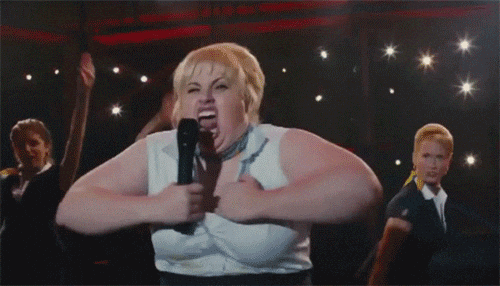 GET ON THE BANDWAGON.
Hell, I'll even throw in "PBS" and "FX" to the list of available channels. The books are typically at a low price point as well. They're popular for a reason, so scarper off with one.
KEEPING UP WITH THE WHO GAF.
They're juicy. You know you want to.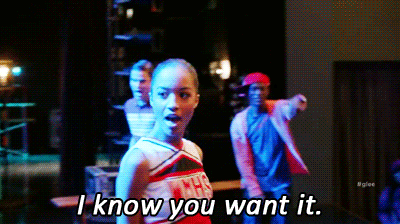 IT'S THE YEAR OF YOU, YES, YOU! NOT THAT ASSCANDLE BEHIND YOU!
Feel weird to buy a self-help book? It'd be weirder to buy a self-love book, and essentially, I've told you to buy two of those already, so move up to your whole self, shall you? You shall. For I have decreed it.
This is a FUN challenge, so have fun with it. Live a little. Buy the fuzziest pyjamas you can find, and settle in under your heated throw and get down to business. *I mean reading.
For the food?
A SNACK FOOD, OF COURSE!
Feel free to eat it as a meal, because, I DON'T JUDGE YOUR LIFE.
---
---
Chipotle Mango Guacamole
Chipotle-Mango Guacamole
Prep Time: 5 minutes
Keywords: appetizer condiment side snack
// <![CDATA[ document.write(''); // ]]>
Ingredients (one bowl)
1 ripe avocado
1/2 mango
juice of 1/2 lime
1/2 cup chopped cooked black beans
generous pinch salt
1/2 tsp chipotle chili powder
palm full chopped cilantro
1/4 chopped red onion
1 roma tomato, chopped
Instructions
basically? mash the avocado and stir with other ingredients.
salt to taste
serve with chips.